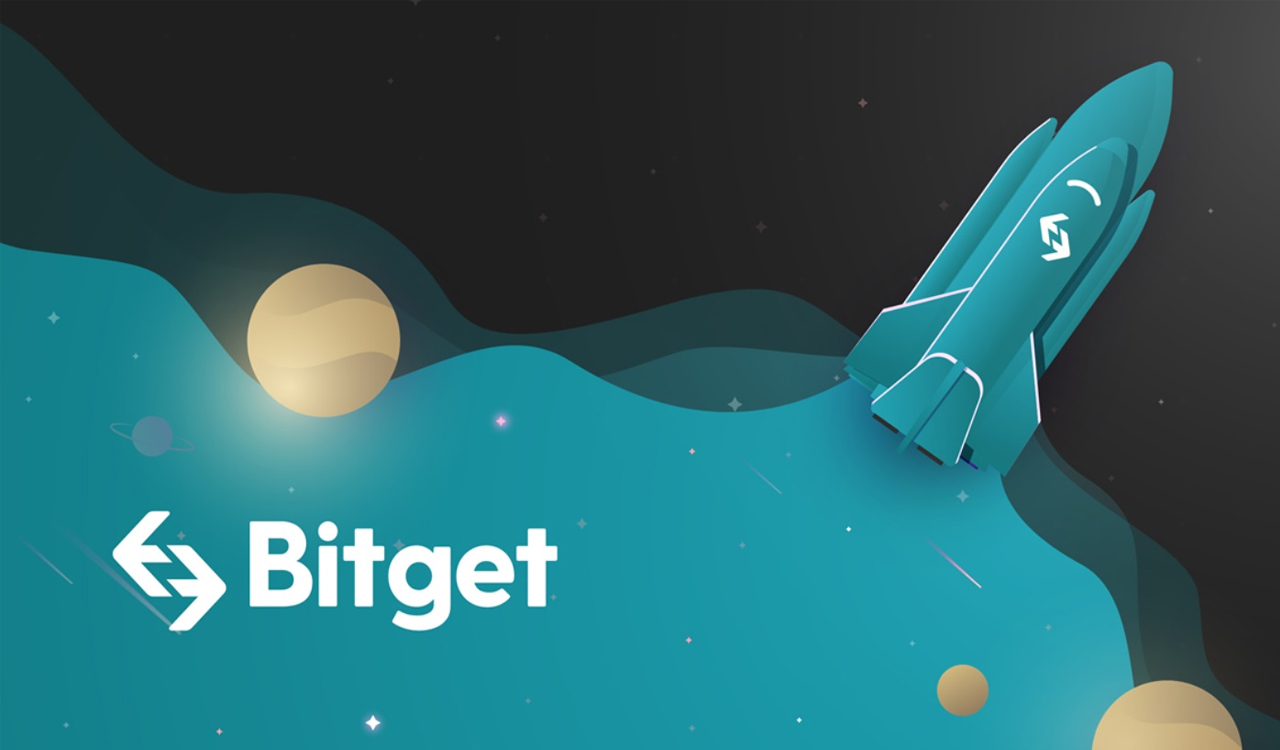 Leading cryptos exchange Bitget launches new product and becomes the first exchange that offers copy trading in the spot market. Bitget has developed its highly effective and innovative flagship product, One-Click Copy Trade, to share a trading experience for spot traders. According to the reports of December 2022, this new feature has already accumulated over 80,000 traders, and 338,000 followers.
What Benefits It Will Bring?
Copy trading will help new traders to start and increase their opportunity of profitability. In addition of this, this new feature brings to users more transparency providing detailed information on the traders' ROI, buy and sell time and price, portfolio, and P&L records, personalized Maximum Investment, Stop Loss and Take Profit options.
What Seems to Be a Purpose of This Innovation?
One-Click Copy simplifies trading for beginners by letting them copy complicated forward trading strategies with minimal effort. Users can increase their opportunities for profitability. Now new traders will be able to choose their preferred trading strategy to follow by viewing trader profiles provided by the platform. Bitget's new feature seems to be a win-win approach because the trades will be executed with the subscribed traders' orders after subscription and percentage of profit share will be charged only when a profit arises from the trades.
Source
https://cryptoknowmics.com/
Check out more of our latest news here